ESMS Kindness Week January 23-27 #IBelongESMS
Let's show some Bulldog Spirit this last week before break! #IBelongESMS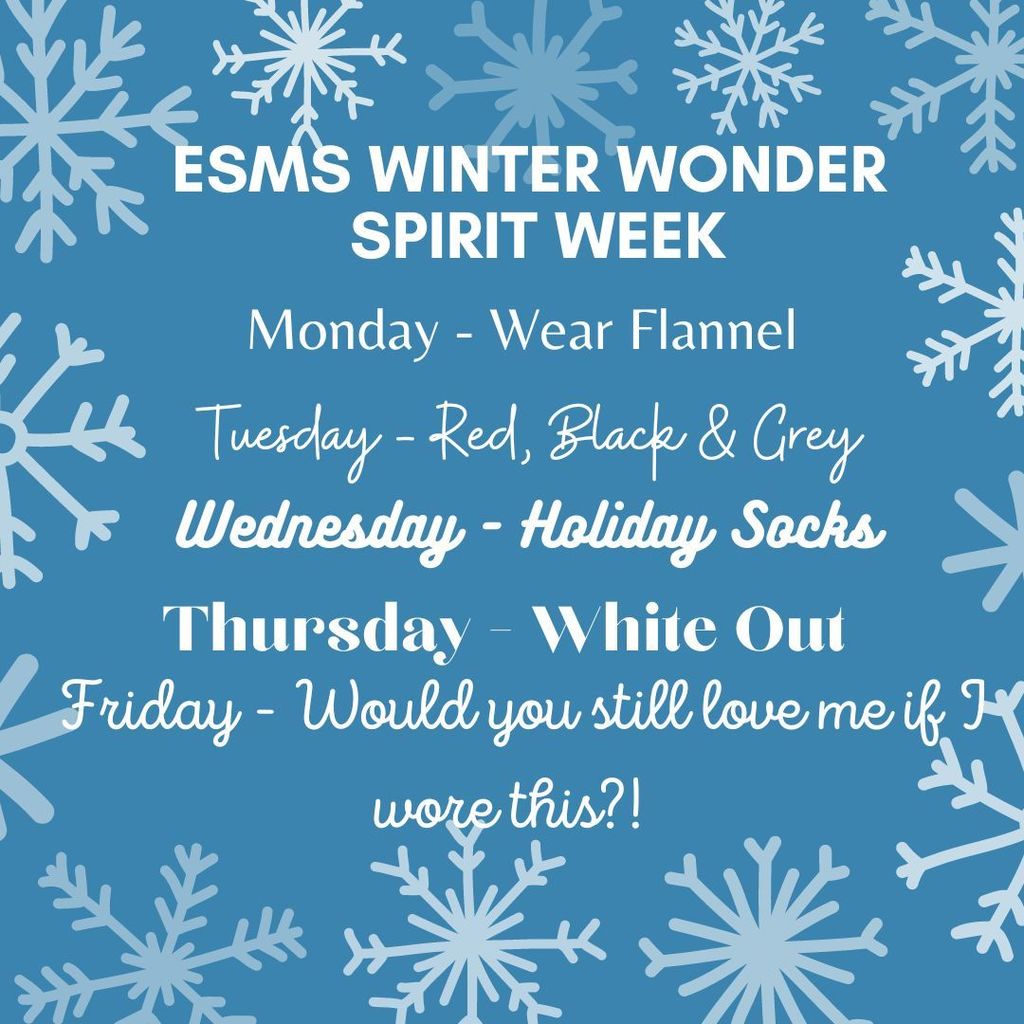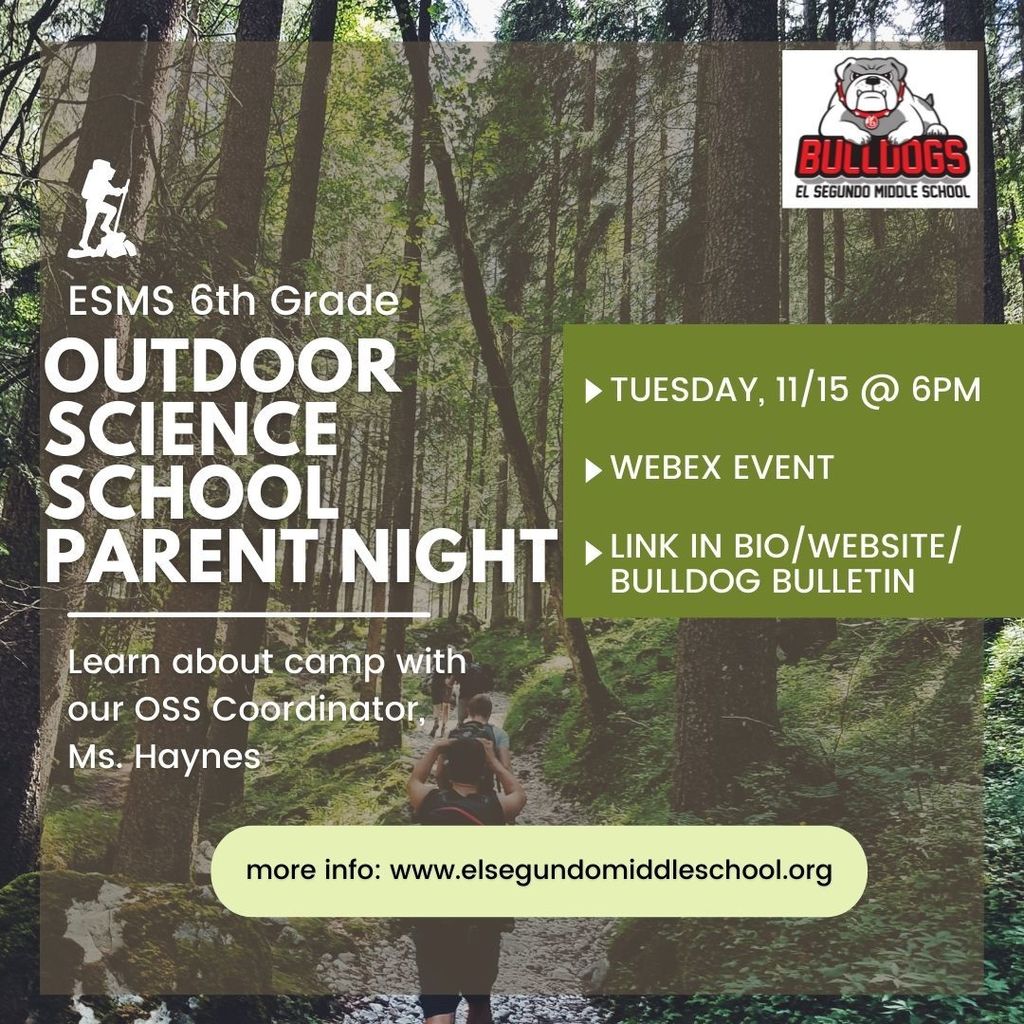 Parents! Be sure to join us Thursday evening at 6:30pm in Bulldog Hall for our Parent Workshop with Nate Webb from Save the Kids and Bullies Be Gone. @bulliesbe.gone @savethekidsinc @IBelongESMS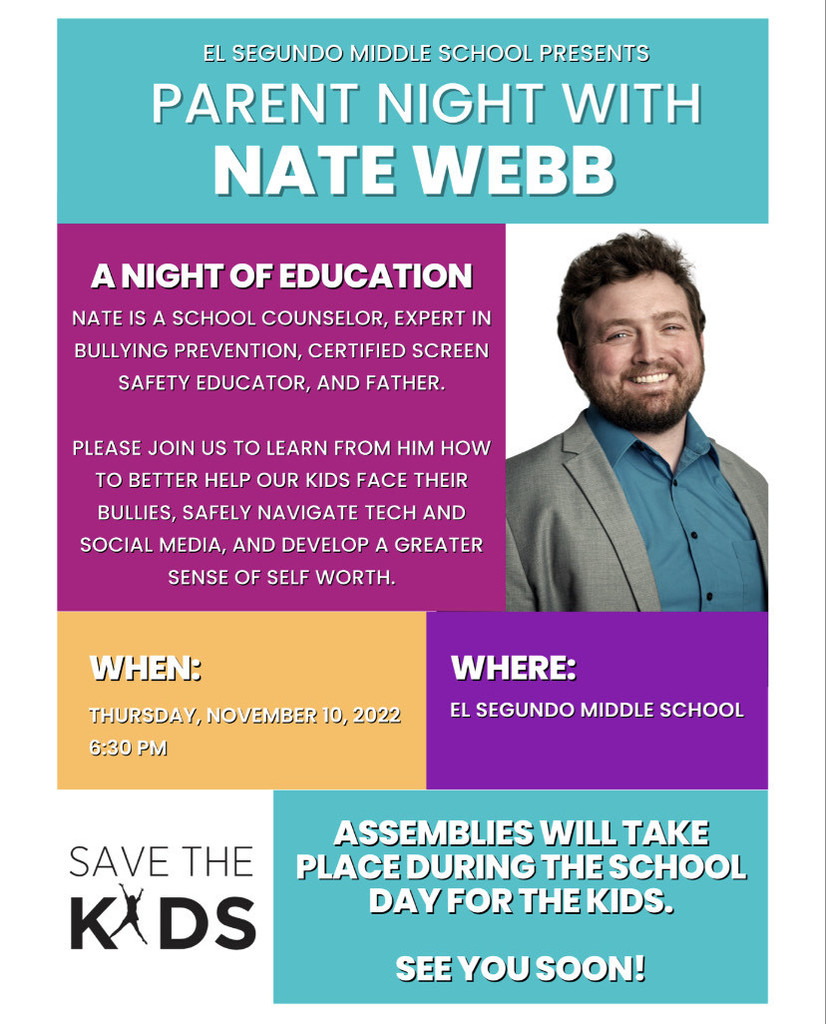 ESMS Red Ribbon Week Spirit Dress Up Days this week! Come to school all decked out to celebrate RRW! Look for fun activities, photo ops, and games at lunch, too! #IBelongESMS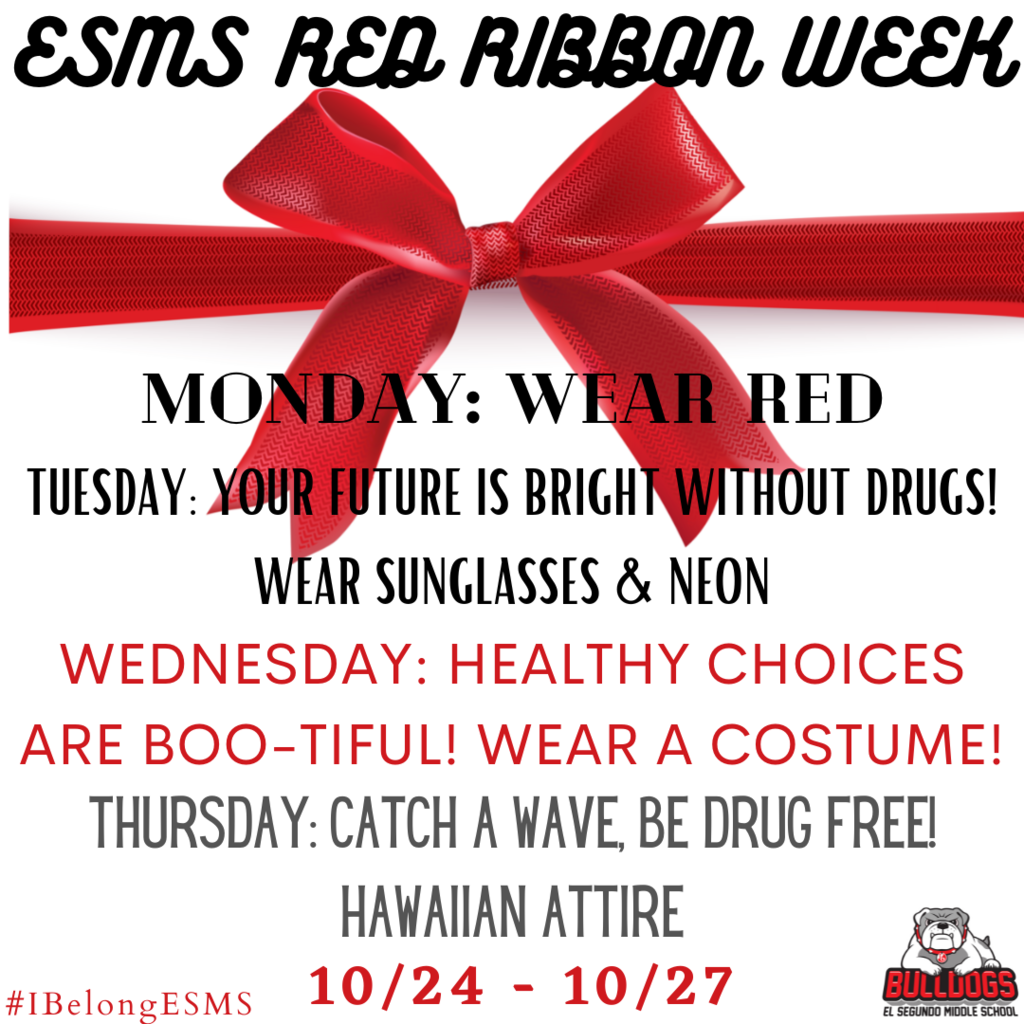 Last gathering of 7th Grade OSS! We will send text updates with bus arrival times today. #IBelongESMS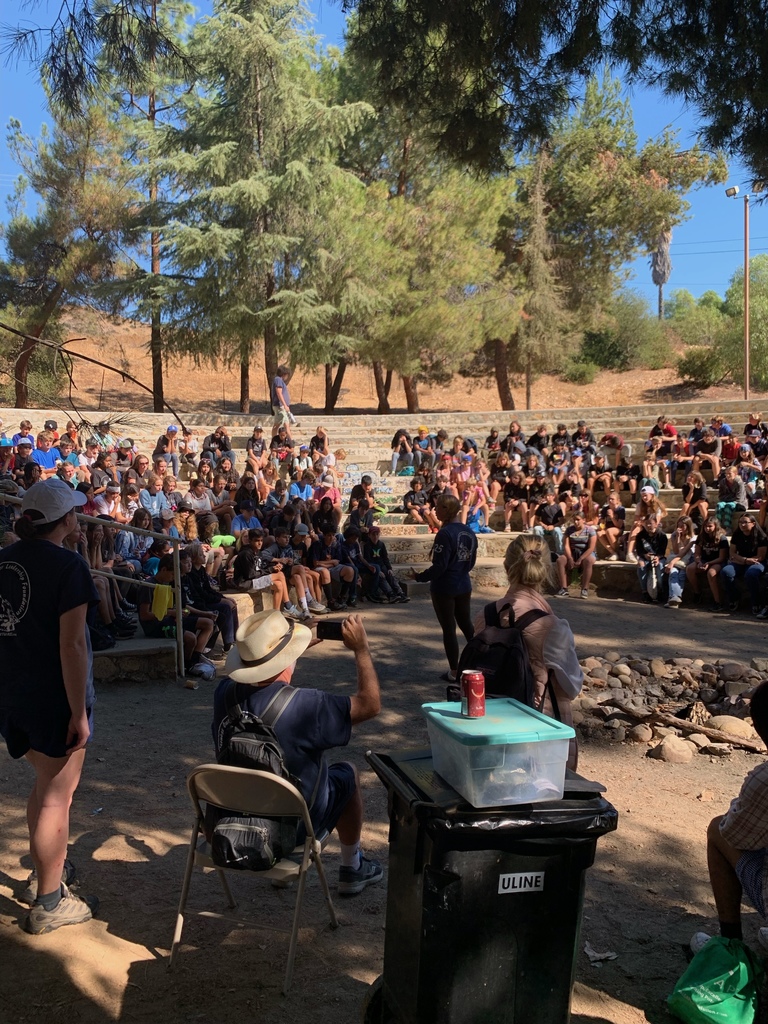 Mrs. Davlantis went up to visit camp today! Students were doing a variety of cool activities. #IBelongESMS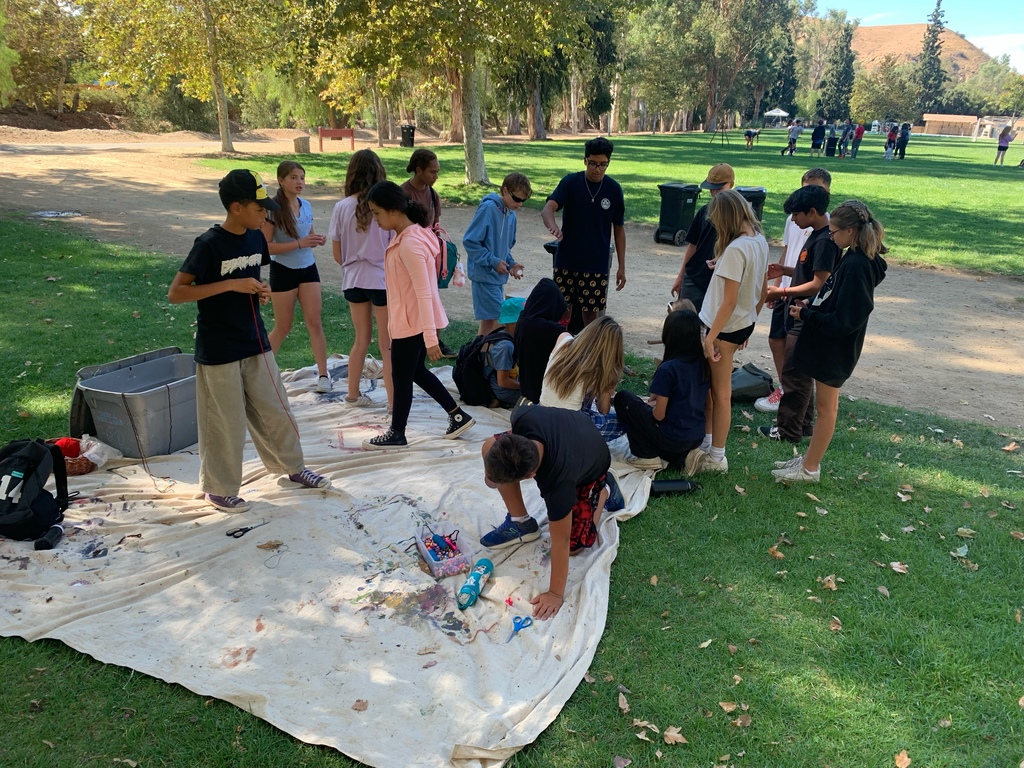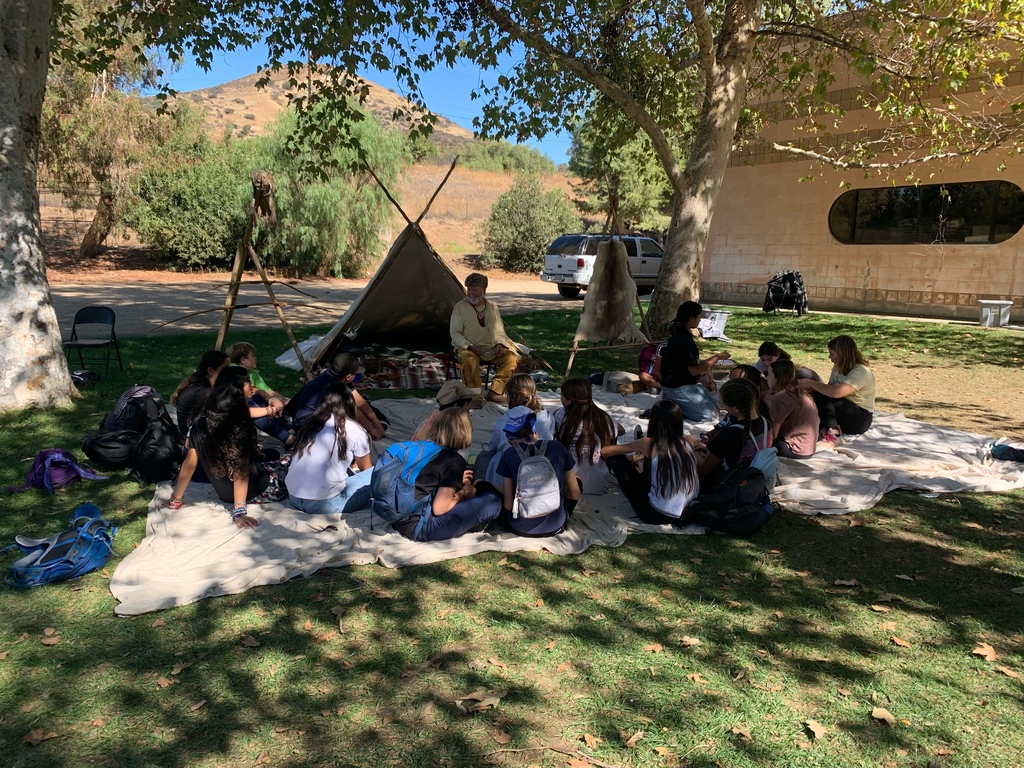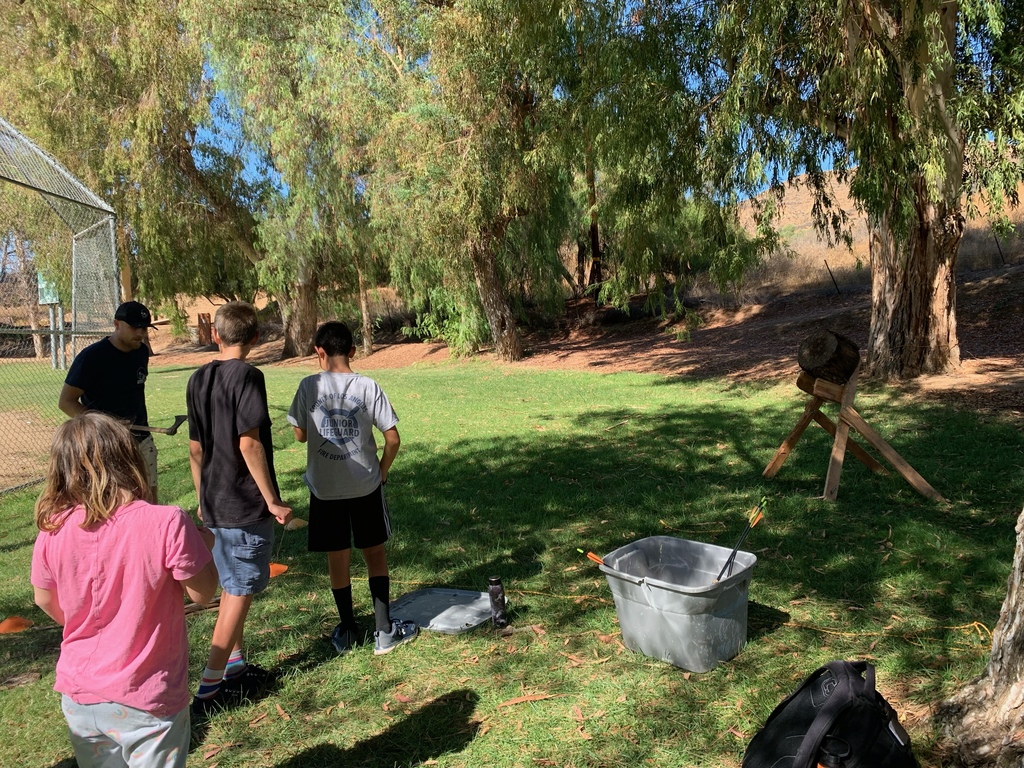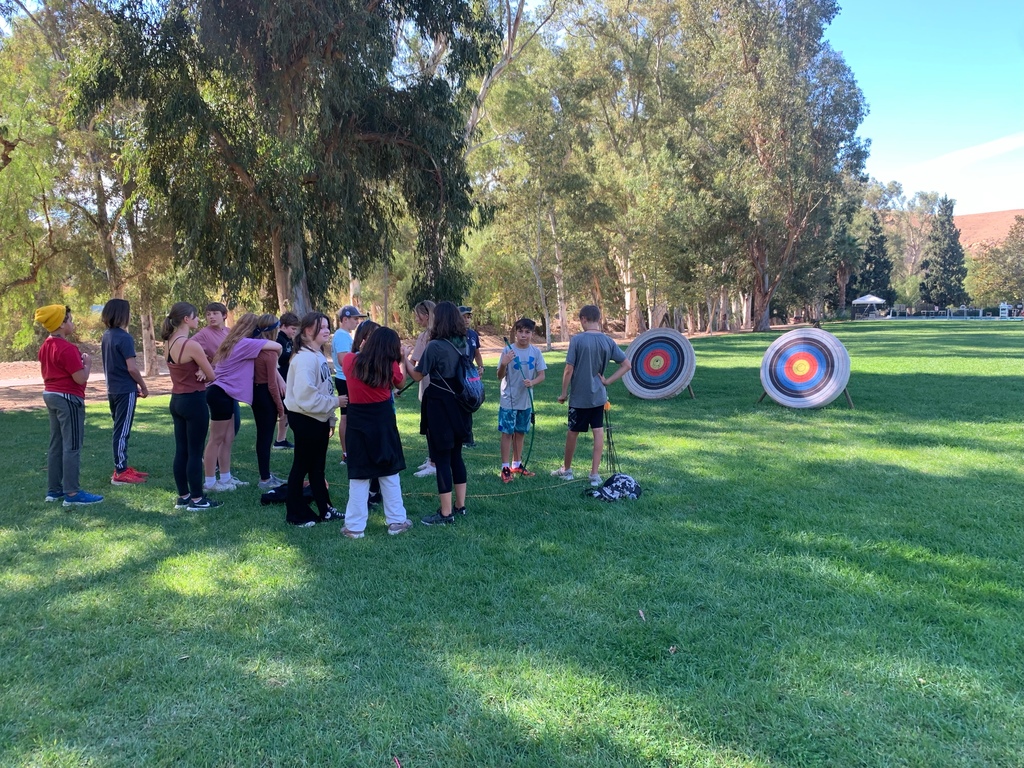 Good morning from 7th OSS! Everyone did well on their first night and they are amped for a great day today! *These pics are from last night. Thank you to our photographers at camp!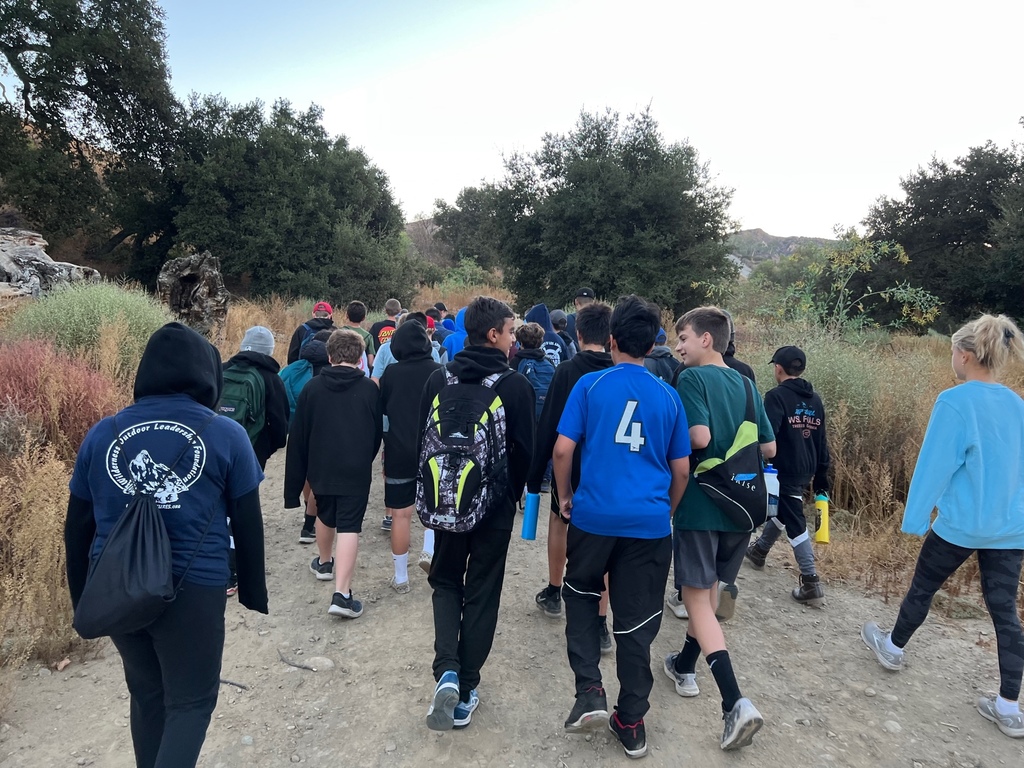 7th Grade OSS students had a fun first day. Everyone got to camp safely, met their cabin leaders, trail leaders, and camp staff. They had a great lunch and dinner, too. They say goodnight! #IBelongESMS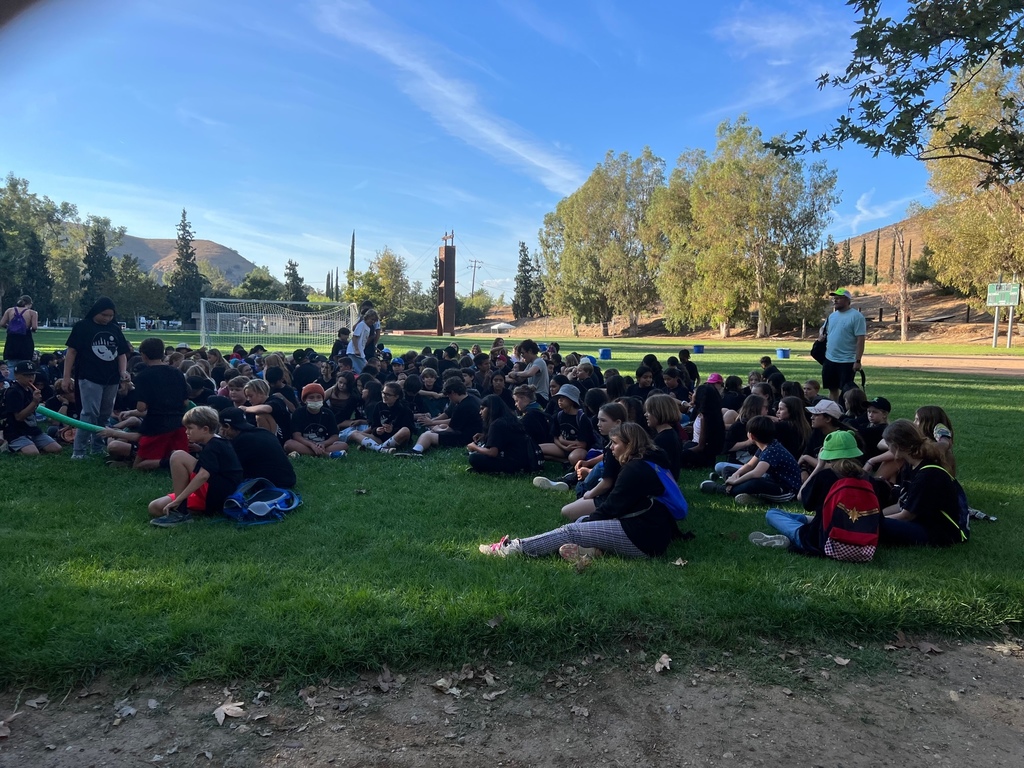 ESMS Parent(s)/Guardian(s): Back to School Night is on Thursday, 9/8/22, from 5-6:41pm. You will follow your Bulldog's schedule (they will bring home their schedule and a map on Wed/Thur). ***7th Grade Families: OSS Meeting @ 6:45 at the lunch tables.
We are working to finalize schedules today. They will be available online tomorrow after 12pm. Thank you for your patience and flexibility as we strive to ensure our Bulldogs have the courses they need!
We are looking forward to welcoming our students!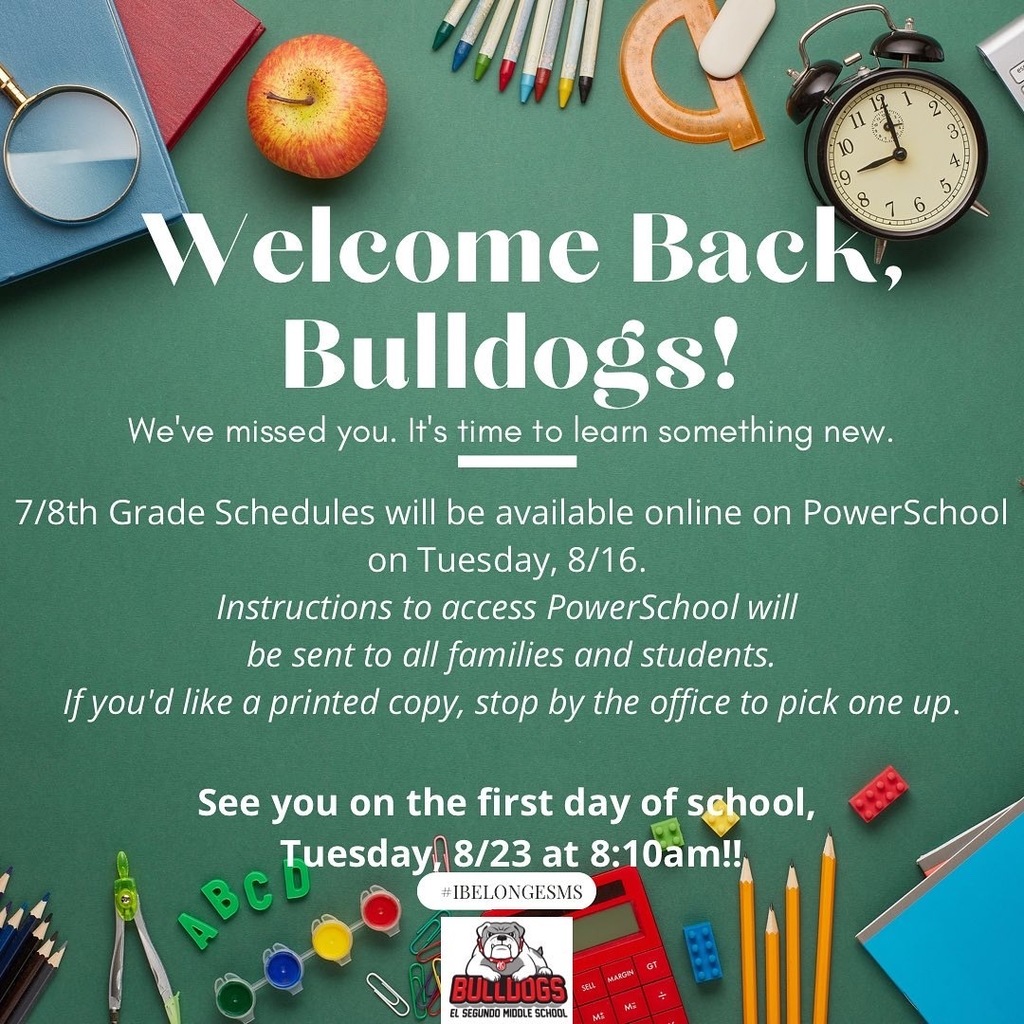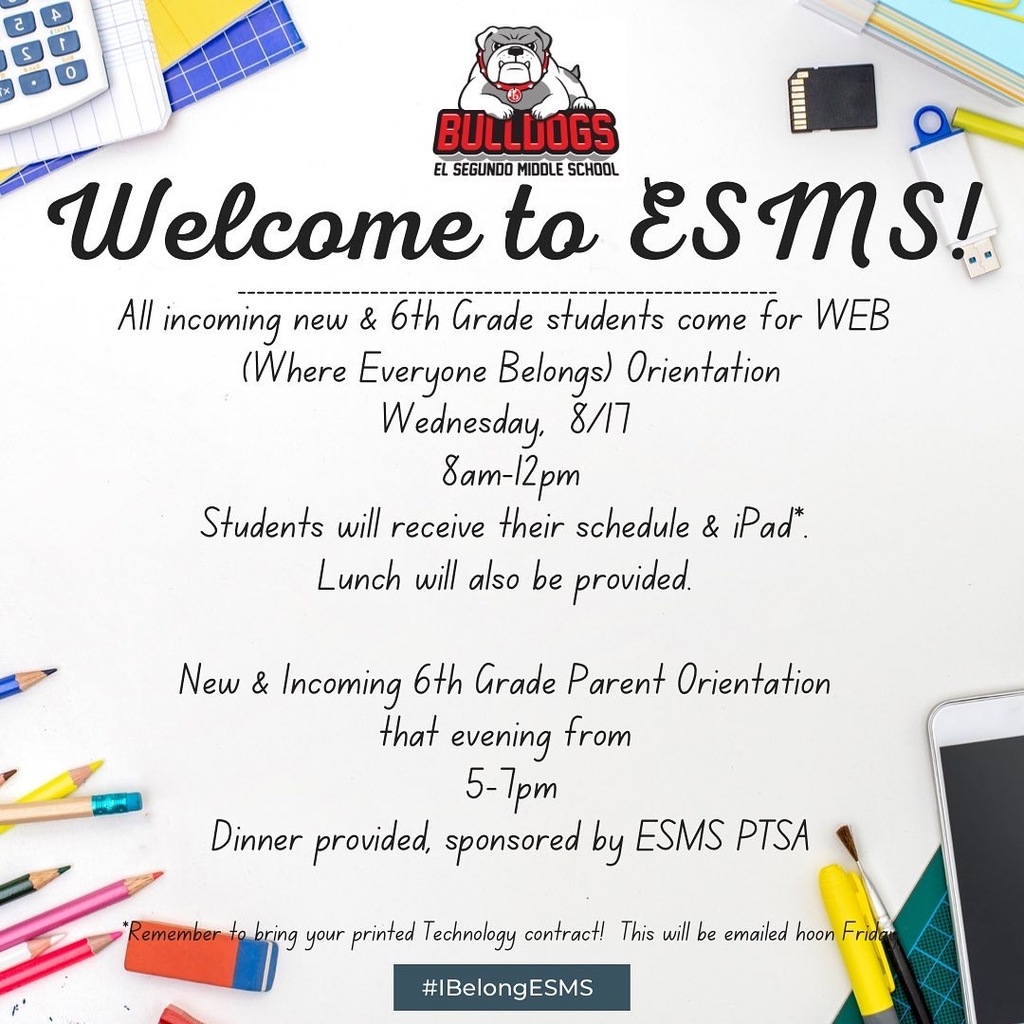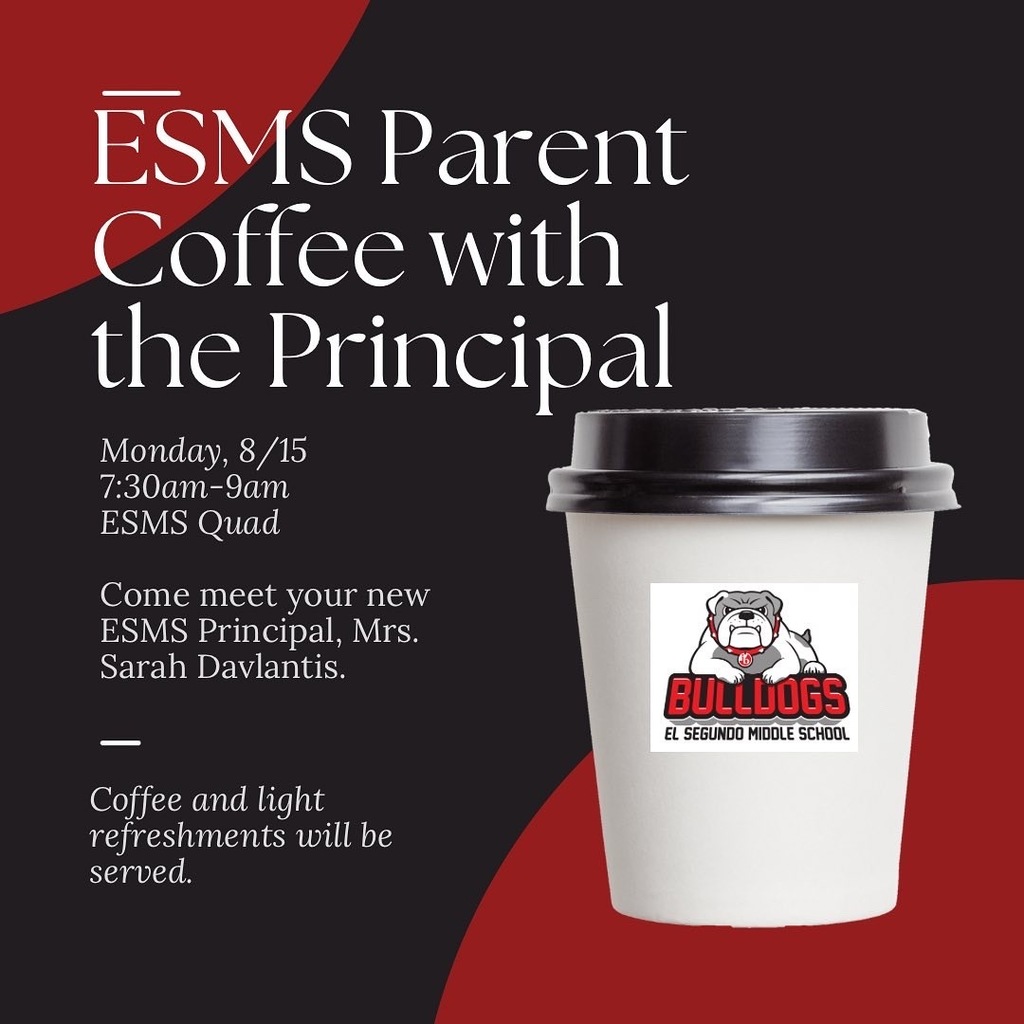 Time lapse video of construction progress in May 2022 on the El Segundo Middle School Gymnasium! The contractor continued preparation for the 12 inch structural slab with double rebar mat. After the concrete slab was poured, installation of the cement masonry walls began. The cement block walls are being installed in 4 foot lifts. The first 4 foot lift was completed last week and the block walls filled with grout
https://www.instagram.com/p/Ce9TMvtKHUe/?igshid=YmMyMTA2M2Y%3D

Parents: ESUSD would like to thank everyone for their input on the Panorama surveys distributed by our school sites. Our district committees are seeking just a bit more information to inform ESUSD's 2022-23 planning and we request your further input on a brief survey at the link below, if you haven't responded yet. Thank you!
https://esusd.qualtrics.com/jfe/form/SV_1YWlS753PxaPKOG